We help you Acquire, Engage & Reactivate MORE Clients... Faster!
Your 360 Marketing Partner
" Our successful clients, partner with us to Tell Compelling Stories, Build Better Brands, Impact More Clients and Create Exceptional Design & Digital Experiences…. "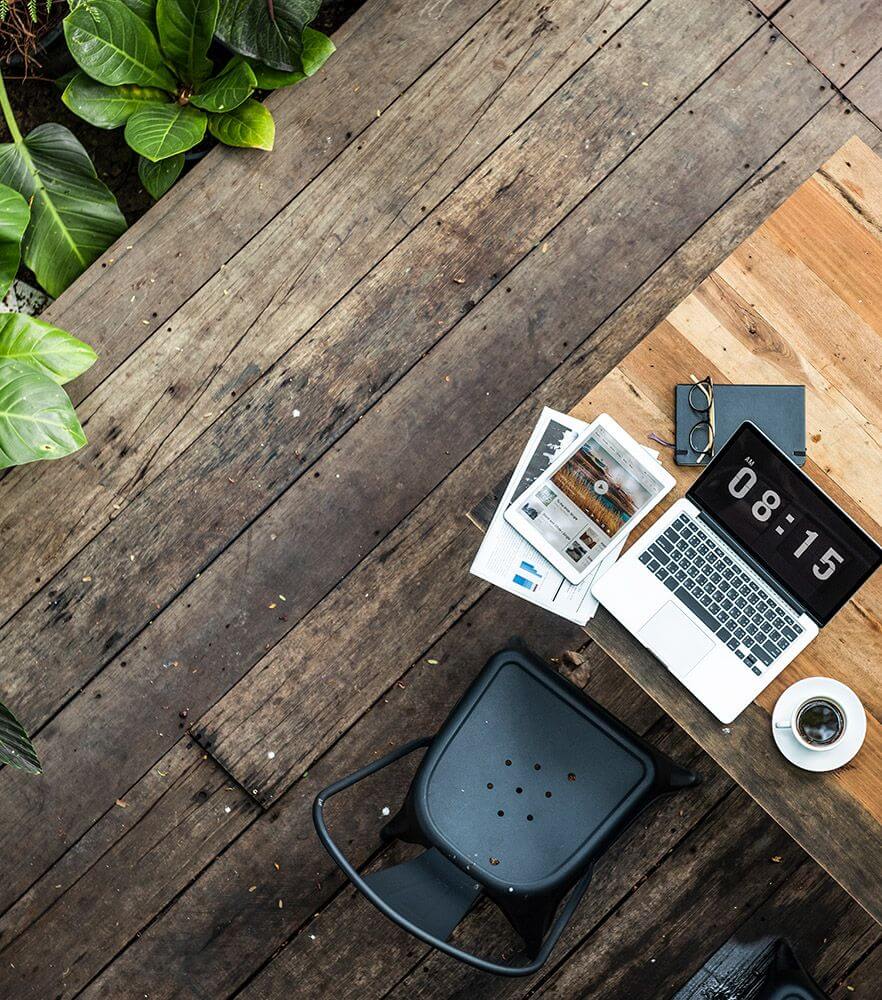 USA | Philippines | India
"I had a vision for magazine publishing, and with a clear vision and direction on what I wanted to do with the Dabira brand, working with Joshua Rozario and his team helped us to fully realize and extend that vision to clear expression of what it is today. Their consistent creativity and tireless effort made significant contribution to the success of the Dabira brand."
" Joshua and his team are holistic in their approach and they helped me build everything, he also helped me see that I am a brand. I highly recommend Joshua Rozario and his team"
"Their professionalism, industry knowledge, and sense of responsibility to the client makes them a cut above"