Our Team is Your Team! We are an extension of your Marketing Team
Millions of people spend hundreds of minutes each day on social media platforms. For new brands, a strong social media presence is an absolute must for success. Mindshare Digital is a renowned social media marketing organization in Silicon Valley. We've helped many companies create a dominant and lasting presence on social media, and we can help you do the same. 

Our end-to-end social media marketing services include everything, right from account creation to campaign performance measurement. We offer both single-platform and multi-platform packages, priced to suit the needs of small and large businesses alike.

Our social media marketing services are results-driven. We work to understand the psyche of your audience and customize your social media campaigns to suit their content needs.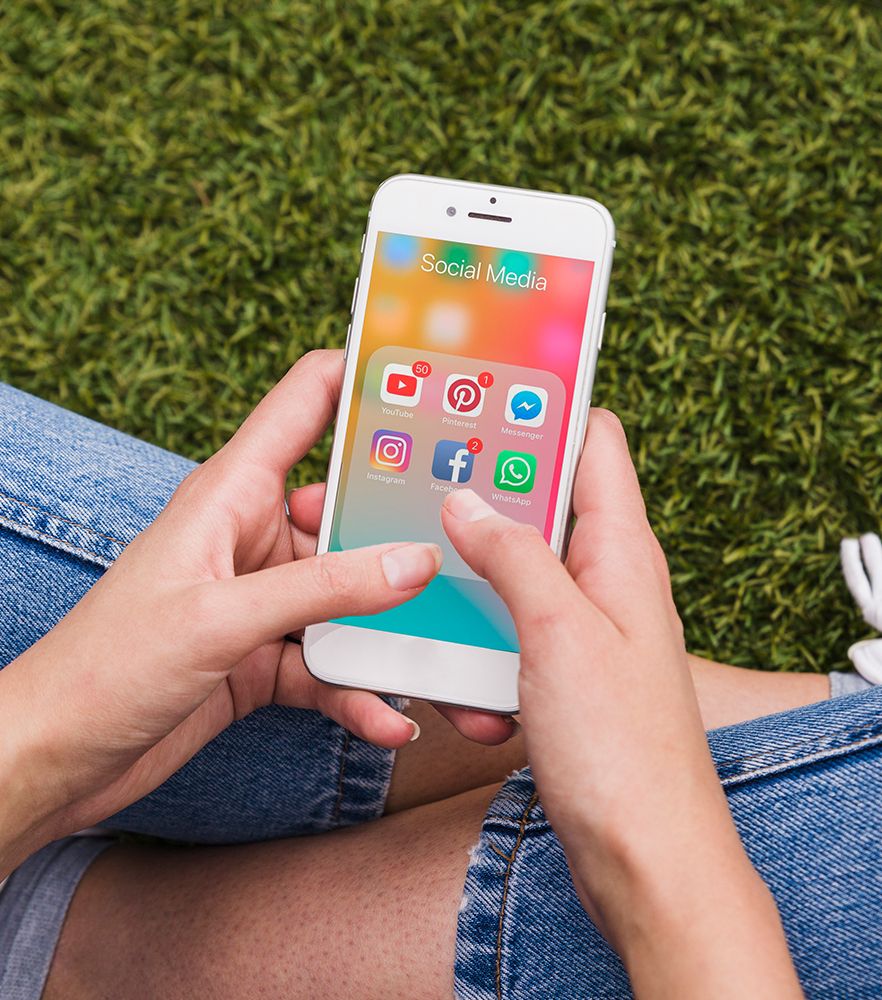 " Social Media is about sociology and psychology more than technology "
~ Brain Solis
"I had a vision for magazine publishing, and with a clear vision and direction on what I wanted to do with the Dabira brand, working with Joshua Rozario and his team helped us to fully realize and extend that vision to clear expression of what it is today. Their consistent creativity and tireless effort made significant contribution to the success of the Dabira brand."