Our Team is Your Team! We are an extension of your Marketing Team
Need an inexpensive tool to market your products and services to your potential customers? Try Facebook and Google Advertisements. With their low-cost and hyper-targeted ad packages, Facebook Ads and Google Ads will help you reach your target market in no time.

The team at Mindshare Digital are highly-experienced in the art of Facebook and Google marketing, and you can leverage years' of social media marketing experience by partnering with us.

As part of your advertising campaigns, you will have access to a wide range of services like location-optimization, device-optimization, and campaign analytics. Now real-time information about the success of your campaigns will be available to you, allowing you to make changes on-the-fly. Reach out to us for more information.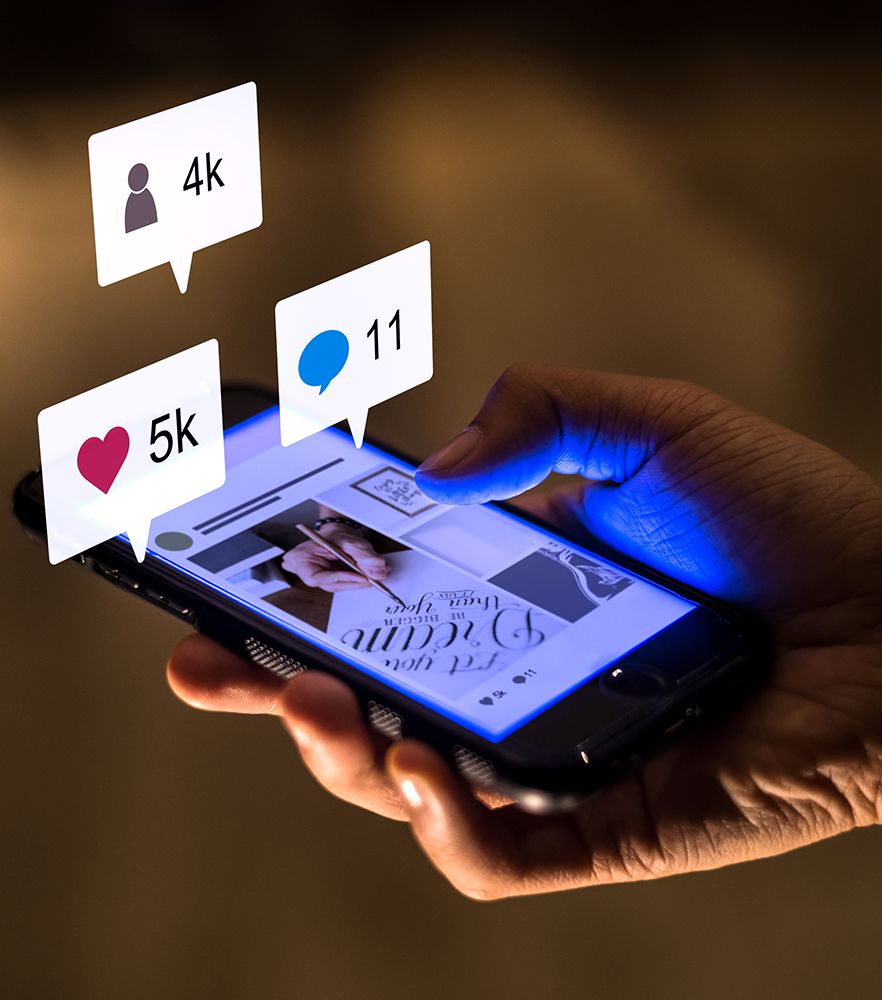 " Successful SEO is not about tricking Google. It's about Partnering with Google to provide the best search results for Google's users "
~ Phil Frost
"I had a vision for magazine publishing, and with a clear vision and direction on what I wanted to do with the Dabira brand, working with Joshua Rozario and his team helped us to fully realize and extend that vision to clear expression of what it is today. Their consistent creativity and tireless effort made significant contribution to the success of the Dabira brand."