Our Team is Your Team! Consider us as an extension of your Marketing Team!
Your company logo stands at the heart of your brand's visual identity. It is the representation of what you stand for and what you intend to do for your customers. That is why it is crucial to design a logo that not only looks appealing but which exudes trust and power.

At Mindshare Digital, we specialize in logo design. We diligently work with you to understand the ethos of your organization and put it on paper, in the form of spectacular designs. Our logo designers and branding specialists have extensive knowledge about color psychology, and they can advise you on the color, word font and logo shape that will be ideal for your target market.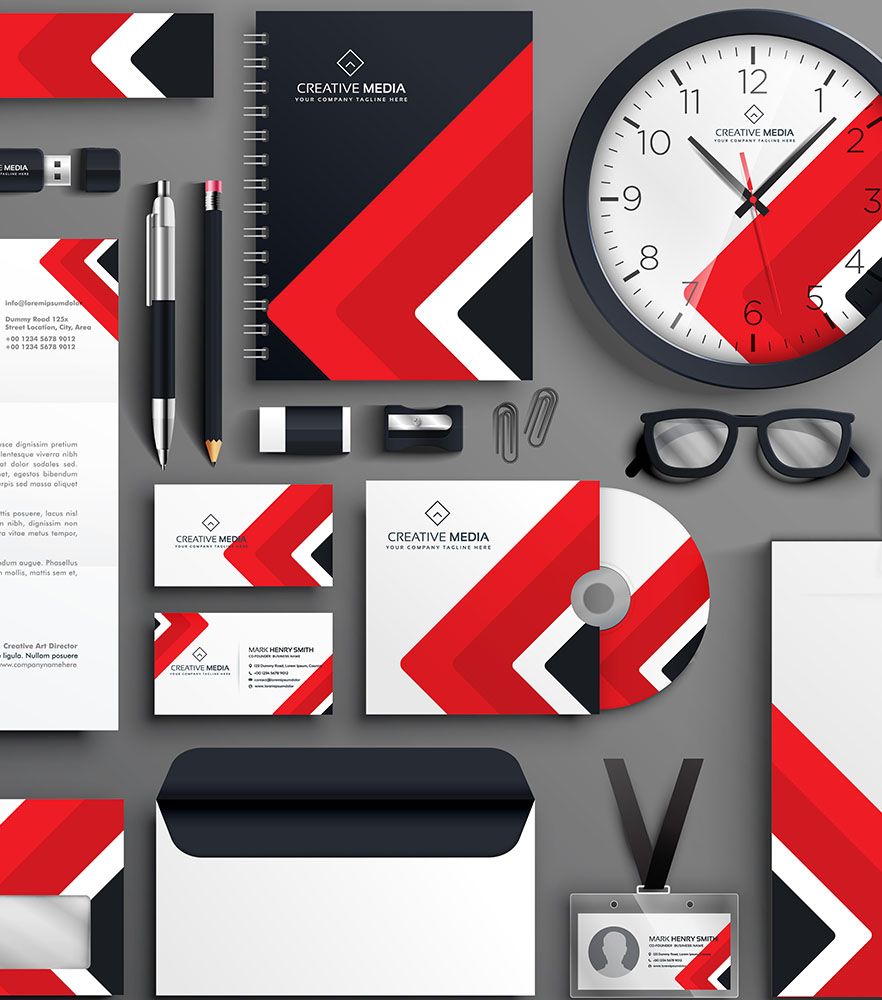 " Logos are a graphic extension of the internal realities of a company "
~ Saul Bass
"I had a vision for magazine publishing, and with a clear vision and direction on what I wanted to do with the Dabira brand, working with Joshua Rozario and his team helped us to fully realize and extend that vision to clear expression of what it is today. Their consistent creativity and tireless effort made significant contribution to the success of the Dabira brand."